At Verify Comply®, we've looked beyond what the marketplace will support, and we've evaluated what our healthcare system needs. Excluded parties steal from taxpayers and can put patients at risk. We strongly feel that exclusion verifications need to be accessible and collaborated, and this is why Verify Comply is the first and only service to offer a
Free Portal™
that searches federal & state exclusion lists at the same time. We care about our community, and we care about doing what's right. We've even helped states transform their lists into formats that help encourage provider adoption – and we didn't charge a penny. We walk the walk.
Security Matters
When you use Verify Comply, you're trusting us with an important task and information – a responsibility we don't take lightly. Our infrastructure resides on the Amazon Web Services (AWS) cloud, a established industry leader in datacenter security. While AWS has a slew of security certifications that include Service Organization Control (SOC) and ISO 27001, it's important to understand that the security of a datacenter is only a small part of what's required to secure a web app. You can think of a datacenter like a steel cube, and the web app are the windows & doors. If the points of egress/ingress aren't adequately protected, then protections offered by the datacenter are largely subverted – so it's critically important to know an application has adequate security controls in place. Ironically, many vendors in our industry do not undergo third-party audits to assess whether adequate controls are in place.
As part of our commitment to secure practices, Verify Comply routinely undergoes third-party SOC 2 audits with trust principles in Security and Confidentiality. We'd be happy to provide an attestation of this upon request – just
Contact Us
to request more info.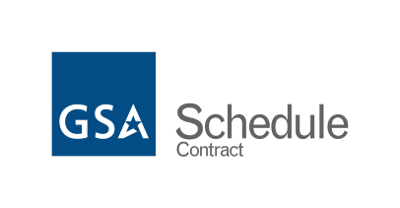 Ethics Unlimited, LLC (dba Verify Comply®) is registered with and validated for participation in the U.S. General Services Administration (GSA) Multiple Award Schedules Program.
Verify Comply® is committed to using U.S. labor to ensure strict security and quality controls.